South Korea – The HIGHLIGHT member, Song Dong Woon or Dongwoon, suddenly announced his marriage to be held in September 2023. This news was conveyed by him himself through his personal Instagram account which drew a lot of criticism from his fans.
Because of that, Dongwoon HIGHLIGHT apologized and clarified with the announcement of his marriage. Like what? Come on, take a peek at the article below!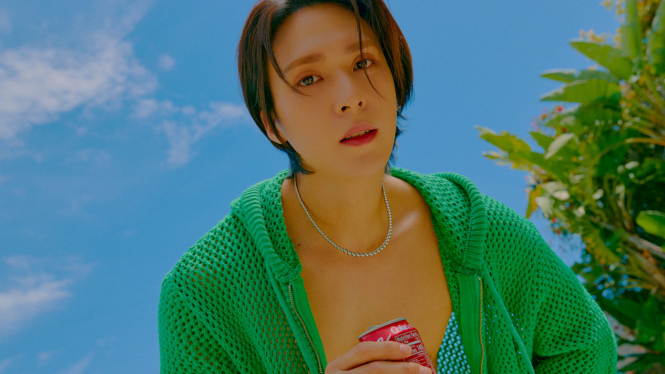 On July 6, Dongwoon turned on the live broadcast and said, "I want to apologize for being late in greeting you. You seem more irritated and confused."
It is known that he carried out a live broadcast for fans who were shocked by the sudden wedding news. On June 27, Song Dong Woon announced that he would be marrying his non-celebrity girlfriend in September.
However, some fans said that Dongwoon's marriage limited the activities of the first team. Although Dongwoon's side clarified that it was not a premarital pregnancy, some fans demanded that he explain why he was in a rush to get married at a time when he should be actively preparing for a comeback.