South Korea YG Entertainment's Kpop group, BLACKPINK, has just set a new historical record.
BLACKPINK has been recorded as having more than 90 million subscribers on their official YouTube channel for approximately seven years since it was created.
Apart from that, BLACKPINK is also increasingly proving their existence on the global stage as the most popular female K-pop group. Let's find out more information through the reviews below.
BLACKPINK YouTube Subscribers Exceed 90 Million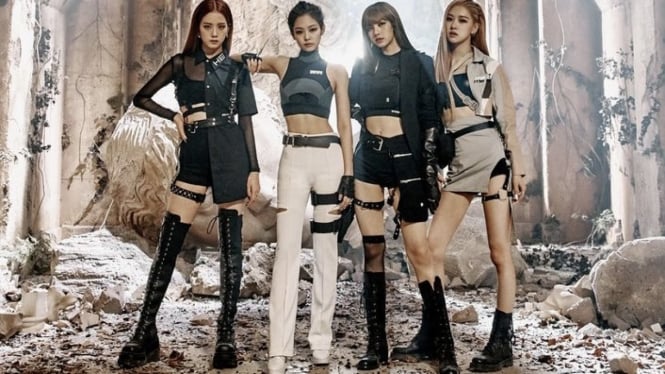 Photo: BLACKPINK
Since its launch in June 2016, BLACKPINK's official YouTube channel now has nearly 100 million subscribers.
Launching from Soompi, YG Entertainment on July 17 at 05.36 am announced that the subscribers on the BLACKPINK YouTube channel exceeded 90 million in seven years and one month.