PeekSeleb – Doctor Shindy Putri tells about her new business in the world of beauty. The sister of Ria Ricis recently opened a beauty clinic in the Galaxy area, Bekasi, West Java.
Not wanting to be careless, Shindy also prepared a new tool to accurately detect skin problems. Let's take a peek at Shindy's story about his new business.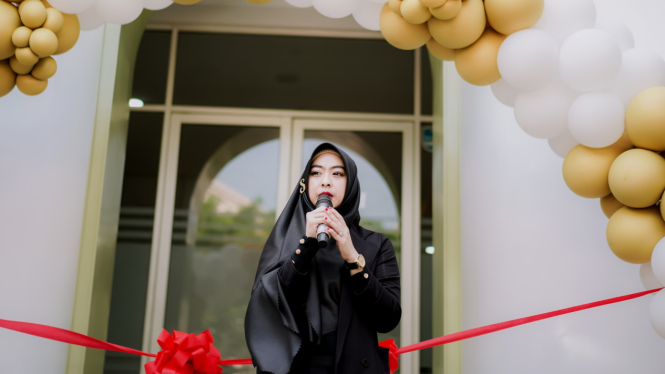 Photo: Special
Shindy Putri as the brand owner of Reglow Clinic explained the reason she was interested in getting into the business. He sees that now Indonesian people are starting to be aware of the health of their skin.
"So we really need to realize that in the world of beauty, the trend is growing rapidly," said Shindy to the media crew recently.
"So there are so many enthusiasts from society, not only women, but men are also very aware of maintaining appearance, especially skin health, because it's an asset," he continued.