South Korea – Netflix has just confirmed the cast line-up for the upcoming Korean drama Mr. Plankton.
drama Mr. Plankton is played by Woo Do Hwan, Lee Yoo Mi, Oh Jung Se, and Kim Hae Sook. Then, what kind of storyline is presented in the drama Mr. Plankton? Let's take a peek together!
Drama Synopsis Plankton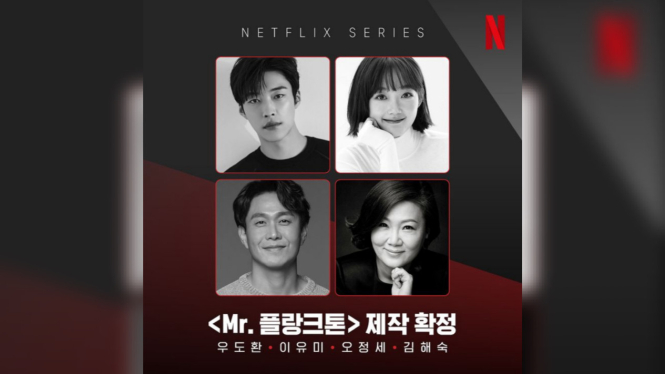 Photo : Netflix
Carrying the romantic comedy genre, the drama Mr. Plankton highlights the story of people who don't mingle with each other and live individualistic lives like plankton.
It is said that there was a man named Hae Jo (Woo Do Hwan), his heart was empty and he had no other choice but to become a wanderer because no one ever told him to stay.
Even so, Hae Jo hopes for a colorful life even though he is currently in a gloomy valley like plankton.