South Korea – The latest report on Nam Tae Hyun's case has been revealed. The judge also gave a verdict on the law that Nam Tae Hyun had to carry out.
So what's it all like? Come on, check out the following reviews!
Nam Tae Hyun was fined IDR 69 million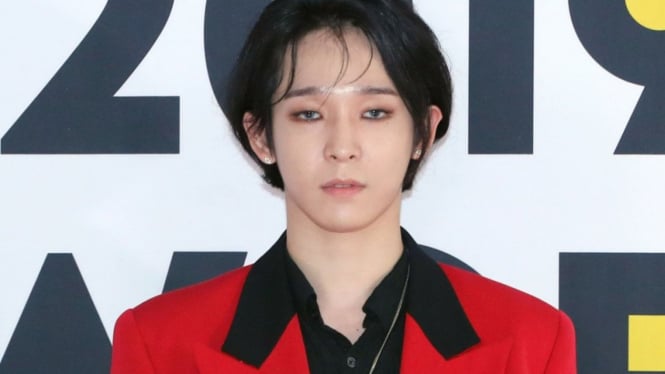 According to legal circles reported by various media on Entertain Naver on July 7, Judge Ham Hyun Ji of the Seoul Central District Court fined Nam Tae Hyun 6 million won (Rp. 69 million) on charges of violating the Road Traffic Act (drunk driving) in the previous day.
Nam Tae Hyun was accused of driving about 5-10 meters under the influence of alcohol near Gangnam-gu, Seoul at around 3:30 am on March 8. At that time, Nam Tae Hyun also damaged the rear view mirror of the taxi he passed when he opened the door of his parked car.
As a result of the police alcohol test, Nam Tae Hyun's blood alcohol concentration was 0.114%, exceeding the license cancellation limit of 0.08%.