South Korea – The group made by DSP Media, MIRAE will heat up the group's comeback in July by releasing their 5th mini album entitled Boys will be Boys, to be precise they are scheduled to make a comeback on the 19th July 2023.
This is their comeback after 10 months since the release of their 4th mini album titled Ourturn. So what is the information like? Come on, check below.
MIRAE Will Comeback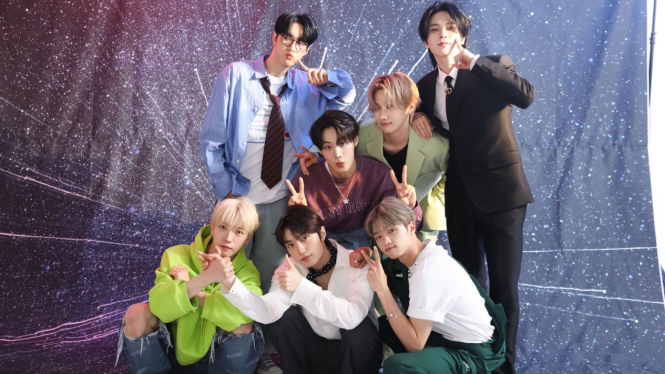 Launching from WOW TV on July 4 2023, the agency announced that the MIRAE group would soon be making a comeback by releasing their 5th mini album entitled Boys will be Boys.
"MIRAE will release their 5th mini album 'Boys will be Boys' at 6 pm on the 19th," said DSP Media on Tuesday, July 4, 2023.
This is MIRAE's comeback 10 months after their 4th mini album Ourturn. According to the agency, through this album, they plan to extend the Boys series and reveal a unique story unique to MIRAE.
Along with the release news, MIRAE posted a concept trailer for their 5th mini album Boys will be Boys on official SNS. In the released video, the members flaunt their youthful charm by combining jeans with white T-shirts.
Then the neat visuals stand out in a subdued yet refined setting. Meanwhile, MIRAE Boys will be Boys' 5th mini album will be released on various music sites on July 19, 2023, at 6 PM KST.
About MIRAE