South Korea – After confirming the line-up of the cast, the drama Pure Boxer has just announced that it will launch its first episode in August 2023.
Drama Pure Boxer tells the story of a female boxer who returns to the boxing ring after having disappeared. Here's more through the review below.
Pure Boxer Drama Script Reading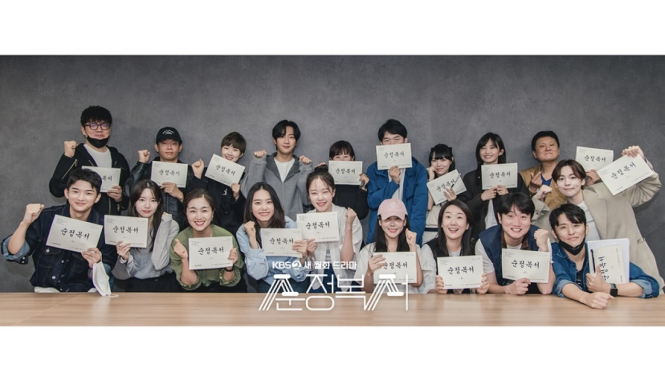 Lee Sang Yeob and Kim So Hye, former IOI, are confirmed to be the main actors in the drama Pure Boxer which will air on KBS.
Tells the story of Kim Tae Young (Lee Sang Yeob) a materialistic sports agent who recruits talented players into the sport and makes as much money as possible from them in the shortest time before they burn out.
One of the people Kim Tae Young relies on is Kim Hee Won, an amazing baseball pitcher who means a lot to Kim Tae Young.