South Korea – After previously being recruited as Prada's brand ambassador, ENHYPEN recently announced their latest collaboration with Pokemon.
ENHYPEN and Pokemon will be releasing a special single in mid-July. Read more through the reviews below.
ENHYPEN and Pokemon collaboration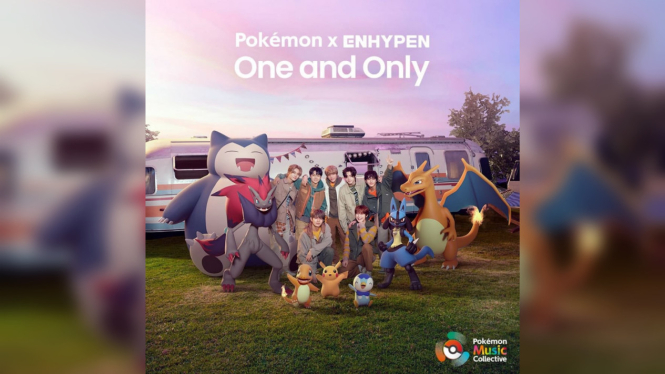 Since debuting in 2020, ENHYPEN has now appeared to enliven the Kpop stage by presenting it as one of the popular boy groups on the global stage.
ENHYPEN has released many songs that are enjoyed by the public, including Polaroid Love, SHOUT OUT, Fever, Not For Sale, and many more.
Recently, ENHYPEN and Pokemon brought fresh air to their fans by announcing their collaboration.