South Korea – Recently, SM Entertainment announced that EXO would cancel filming for an episode of Dingo Music. The agency explained that the boy band still needed time to practice ahead of the new song's comeback.
In the online community, KNetz commented that he did not believe the statement made by SM Entertainment. Why? See below in full.
SM Entertainment Announces EXO Cancellation of Filming for Dingo Music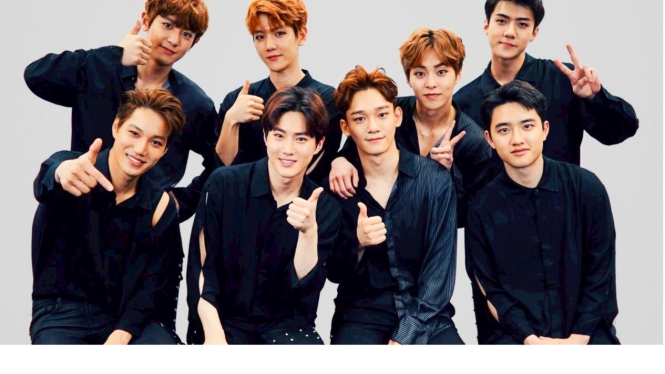 On June 28, SM Entertainment announced the cancellation of EXO from filming on the popular YouTube channel Dingo Music series 'Killing Verse'. The agency explained that the boy band was practicing a lot for their upcoming comeback.
As is known, EXO is preparing for their 7th album titled 'EXIST'. Their full-length album is planned to be officially released on July 10th.
As for the pre-release single entitled 'Let Me In', it will be released tomorrow, June 30 2023 at 18:00 KST.