South Korea – On July 10, EXO returned with new music in the form of their 7th full album EXIST. The seventh full album apparently received a lot of love from fans. The day after the release of EXIST's full-length album, EXO immediately achieved record highs on music charts.
Most recently, EXO's songs on the EXIST album entered the Billboard Chart. Here's more information!
EXO takes over Billboard's Hot Trending Songs chart for album EXIST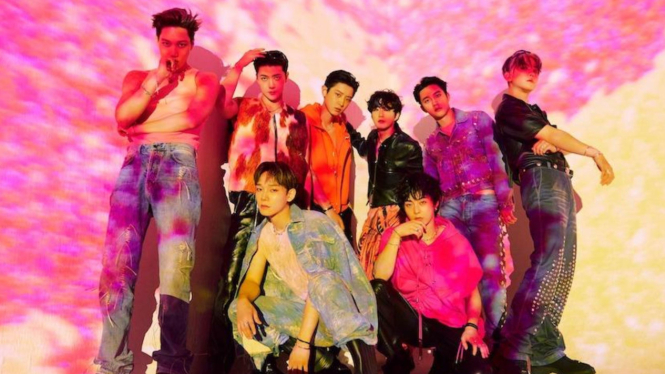 Photo : Instagram/weareone.exo
On July 11 local time, Billboard announced that EXO had swept all the top four spots on its new Hot Trending Songs chart, which ranks songs based on trends and global music-related conversation in real time on Twitter.
Five of the week's top six songs and seven of the week's top 20 are from EXO's new album EXIST, which was just released on July 10. The title track Cream Soda debuted at No. 1 which topped the charts after the pre-release track Let Me In which reached No. 1. 1 month ago.
Meanwhile, EXO's new B-side Love Fool debuts at No.2, followed by No Makeup at No.3, Private Party at No.4, Regret at No.6, Another Day at No. No.11, and Cinderella at No.13.