South Korea – Lee Da In, wife of Lee Seung Gi, has returned to star in the drama. The drama starring Lee Da In is titled My Dearest which will air on MBC.
So, what was Lee Da In's first character and appearance after marrying Lee Seung Gi? Come on, check out the details below!
Synopsis My Dearest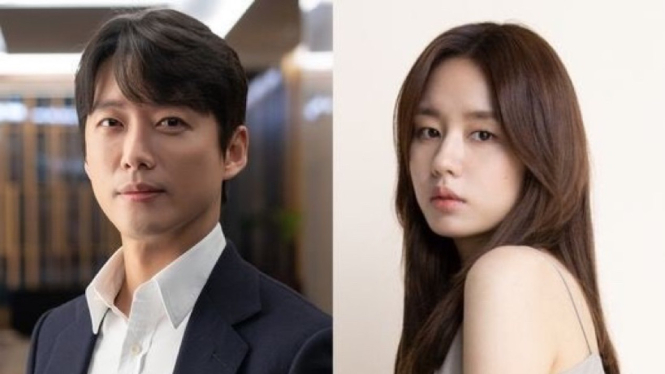 Photos: Various sources
My Dearest is a historical romance drama that tells about the love story between a man named Lee Jang Hyun who claims he will never marry. Then a woman named Yoo Gil Chae who dreams of finding love again even after her marriage failed twice.
Lee Jang Hyun will be played by Namgoong Min, while Yoo Gil Chae will be played by Ahn Eun Jin.
Prior to broadcast, MBC released still cuts of all the main characters. the scene shows the tense atmosphere between Lee Jang Hyun and Yoo Gil Chae.