South Korea – Lim Ji Yeon is currently busy filming for a new drama. The latest drama starring Lim Ji Yeon is The Killing Vote which aired on SBS.
So, what are the interesting facts from Lim Ji Yeon's drama? Come on, check out the details below!
Synopsis of the drama The Killing Vote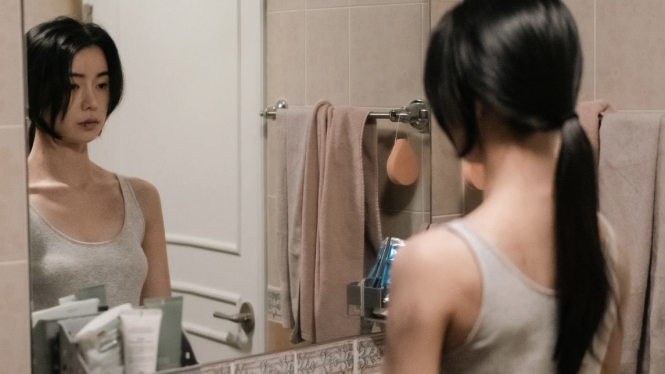 The Killing Vote is a drama based on the story of the webtoon Kakao. The story focuses on the quest for justice and investigates the concept of a national death penalty vote on the malignant who deftly escapes the blind spots of the law.
This drama highlights the story of a mysterious figure known as 'dog mask' who executes death sentences based on the results of a vote and the police who chase him.
Lim Ji Yeon's character