South Korea – EXO's Suho will return to the small screen through the latest Korean drama entitled Behind Your Touch, which is scheduled to air in August.
In the drama Behind Your Touch, EXO's Suho collided with Lee Min Ki and Han Ji Min. He plays a mysterious character who makes the audience curious.
Before starting to watch the drama Behind Your Touch, let's take a peek at the story plot and also the facts about Suho EXO's role in the drama Behind Your Touch, scroll scroll!
EXO's Suho Role in Drama Behind Your Touch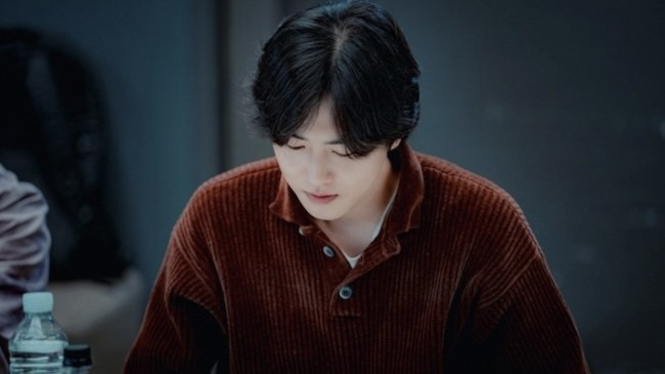 The drama Behind Your Touch is set in a story about a veterinarian and a detective in Mujin Village who suddenly have to work together to solve a murder case.
Then the character Kim Sun Woo, played by Suho EXO, appears. Kim Sun Woo is described as a man with a gentle and kind smile.