South Korea – The KPop concert in Jakarta isn't over yet! On June 28, one of the HYBE Labels' groups, namely LE SSERAFIM, was confirmed to be holding a concert in Jakarta. Not only in Jakarta, LE SSERAFIM will tour seven cities in Asia.
Want to know more information? Come on, check it out below!
LE SSERAFIM concert tour schedule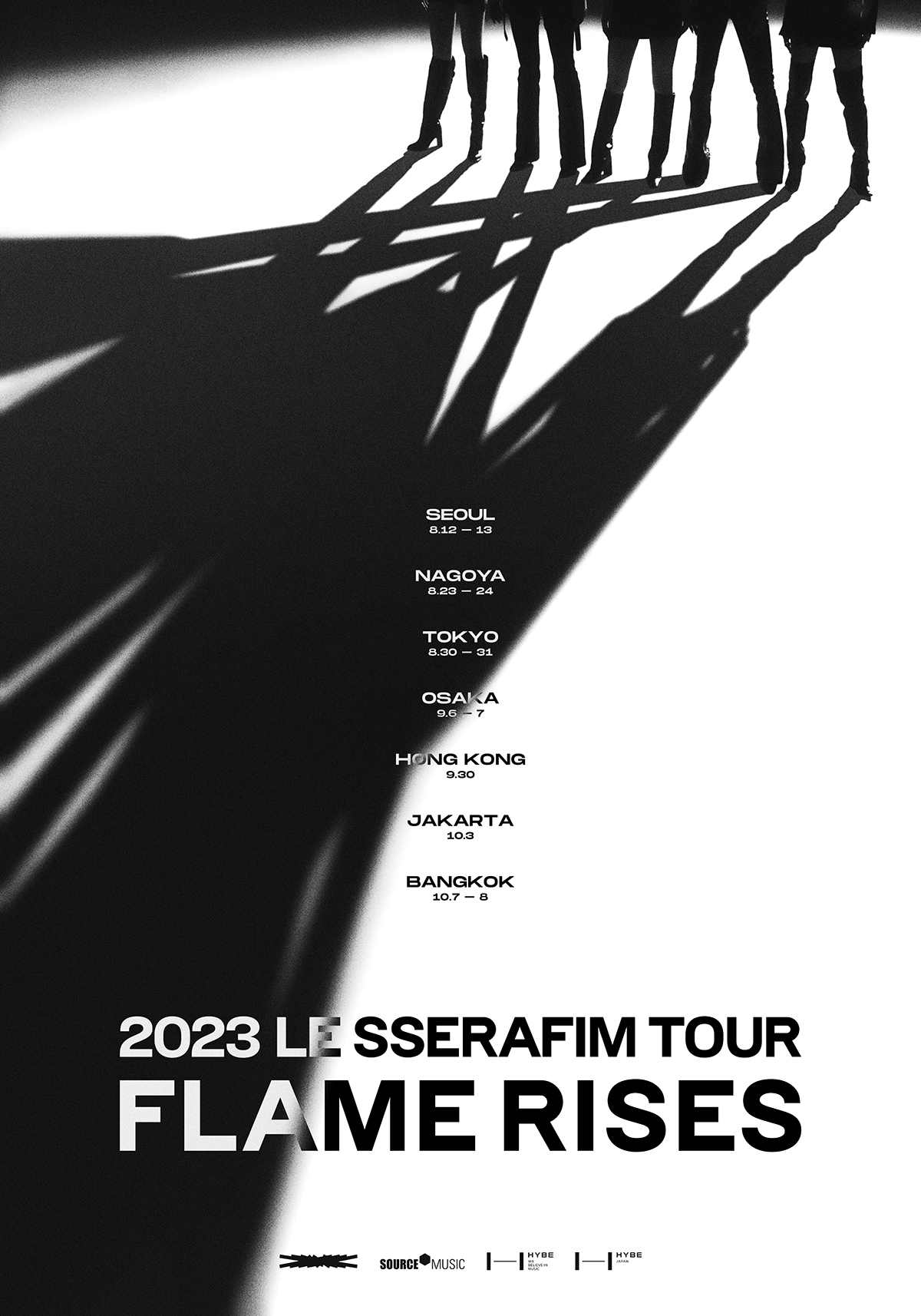 Source: Twitter/LE SSERAFIM
Launching from LE SSERAFIM's official social media, the HYBE Labels girl group officially went on a concert tour. Based on the released poster, the LE SSERAFIM concert tour is titled FLAME RISES which will be held in seven Asian cities.
The seven cities that have been registered are Seoul, Nagoya, Tokyo, Osaka, Hong Kong, Jakarta and Bangkok. The tour starts on August 12-13 in Seoul, August 23-24 in Nagoya, September 6-7 in Osaka, September 20 in Hong Kong, October 3 in Jakarta, and ends on October 7-8 in Bangkok.
Regarding the LE SSERAFIM concert in Jakarta, iMe Indonesia has entrusted its implementation. Currently, the promoter is also preparing for the TXT (Tomorrow X Together) concert.