South Korea – Currently, FIFTY FIFTY is in conflict with their agency, Attrakt. However, a report said that the girl group received IDR 35 billion for the song 'Cupid' from their agency as a form of generosity.
Recently, Attrakt firmly denied the rumours. Let's take a peek in full below.
Attrakt Denies FIFTY News FIFTY Gets IDR 35 Billion for Cupid's Song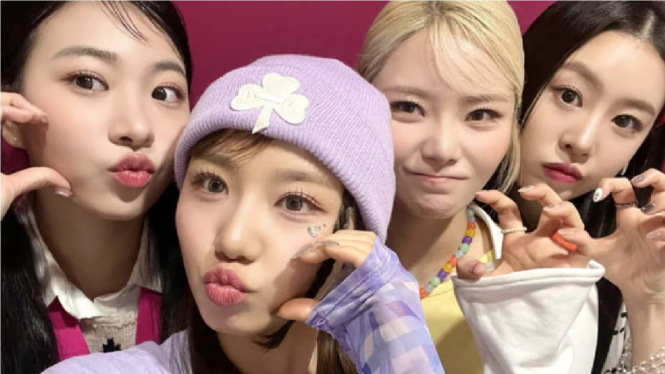 Photo : Attract
On this day, July 11, 2023, Attrakt officials finally opened their voices about rumors saying that FIFTY FIFTY received IDR 35 billion for the income from Cupid's song. The agency categorically denied this.
"This is a completely baseless story," said an official from FIFTY FIFTY, reported by MK News on July 11, 2023.
Not only FIFTY FIFTY's agency denied this rumor, the distributor for the song 'Cupid' also denied this by saying "The situation has not been resolved."