South Korea – The Korean film Dream, starring IU, Park Seo Joon, and Lee Hyun Woo, will be broadcast via the Netflix streaming platform in the near future.
Set against a story about a sports team trying to get back up, the film Dream can be watched with the family. Here's more through the review below.
Dream Movie Synopsis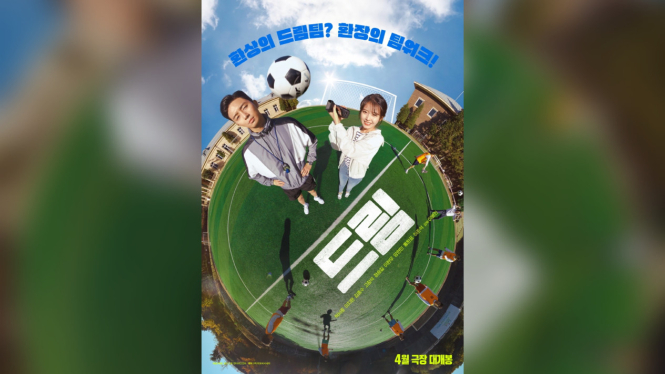 The film Dream focuses on the story of a man named Yoon Hong Dae (Park Seo Joon), who is known as a soccer athlete.
However, due to an unexpected case, Yoon Hong Dae had to receive disciplinary action which caused him to temporarily take a break.
Long story short, Yoon Hong Dae is appointed as the coach for a special national soccer team, whose members consist of homeless people and have never played soccer before.