South Korea – YouTuber and singer Xooos appeared for the first time after previously being rumored to have an affair with actor Park Seo Joon.
Previously, Park Seo Joon opened his voice regarding a love story that has recently been stirring up the public. Here's more through the review below.
Xooos Prime Appearance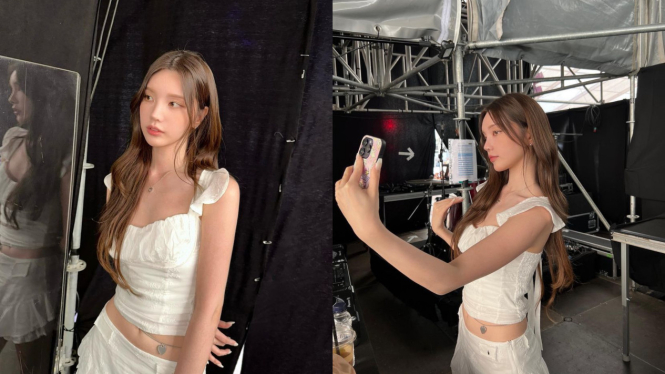 Last June, the South Korean entertainment industry was shocked by a rumor that Park Seo Joon was dating Kim Soo Yeon, or who is also familiarly known by the stage name Xooos.
Suddenly, the figure of Xooos immediately became a topic of discussion among netizens and many were curious about his background.
Xooos debuted as a solo singer in 2017, and briefly participated in the JTBC reality show MIXNINE. Apart from that, he also participated in the dramas The Producers (2015), Risky Romance (2018), and Youth Tarot (2019).