South Korea – Flash floods that occurred in South Korea have claimed many victims. The latest, according to reports, the death toll caused by the flood reached a total of 37 people.
Showing concern for the disaster, South Korea's top musician, PSY showed concern with donations. Let's take a peek at the donation in full.
PSY Donates to South Korean Floods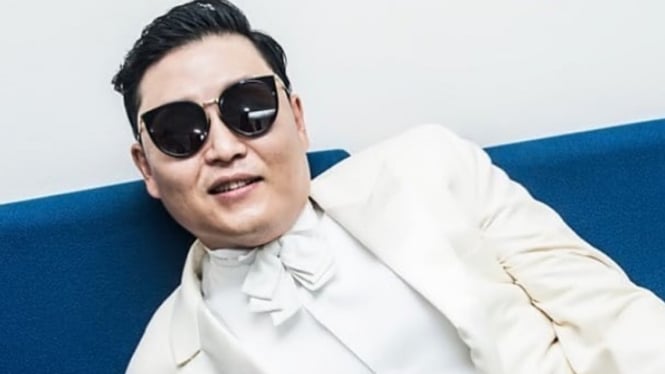 Photo : Instagram/ @42psy42
Today, July 17 2023, the Hope Bridge National Disaster Relief Association announced that PSY has donated to victims of flash floods in South Korea. The total donation the singer made was 100 million won or Rp. 1.2 billion.
Through this donation agency, PSY expressed his condolences for the flood victims. He also shared his sincere intention to participate in the future.
"I would like to convey my deepest condolences to everyone affected by the current downpour. I will do my best in sharing activities for those affected by the disaster in the future." said PSY, reported by Xports News on July 17, 2023.