South Korea – Actor as well as singer Kim Min Jong is rumored to be leaving SM Entertainment. Reportedly, Kim Min Jong is on the side of Lee Soo Man, the founder of SM Entertainment who has left the company.
Want to know more information? Come on, check out the details below!
About Kim Min Jong leaving SM Entertainment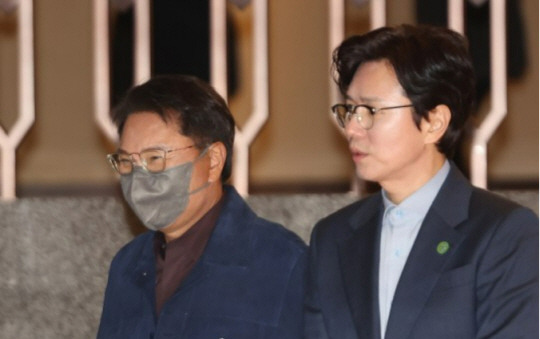 Source: Dam
Kim Min Jong's contract with SM reportedly expired at the end of last June. Since both parties decided not to renew their contracts, they naturally went their separate ways.
On July 13, SM responded to Munhwa Ilbo's request for confirmation of the facts, saying "Our exclusive contract with Kim Min Jong ends at the end of June."
"We agreed not to renew the contract. Please give great support to Kim Min Jong on his new path in the future." he added.