South Korea – Hyungwon who is a member of MONSTA X expressed his feelings ahead of his military enlistment. Not only that, Shownu also gave advice while in the military camp.
So, when will Hyungwon MONSTA X enlist? Come on, take a peek at the article below!
MONSTA X's Hyungwon Soon to Enlist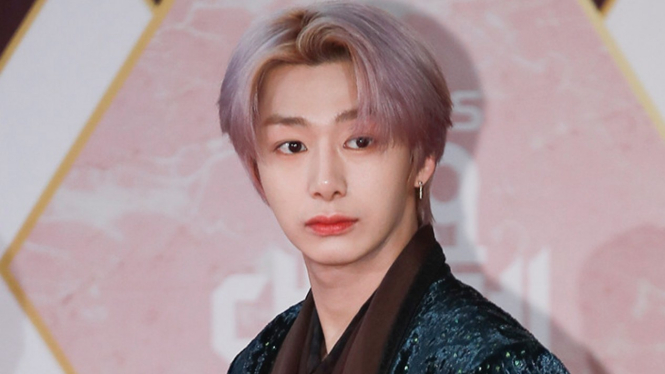 Photo : INTIPSELEB
On the afternoon of July 20, Shownu and MONSTA X's Hyungwon held an interview to commemorate the release of their first mini album 'THE UNSEEN' at a cafe in Gangnam-gu, Seoul.
When asked about the upcoming Military Baekgi, Hyungwon calmly replied, "I haven't set a date yet, but since I'm a bit older, I think it will be soon."
"I'm thinking about it to the point where it's fine even if the date drops right away. Jooheon also left after a few days, but maybe because all the members were thinking about it, it seemed like everyone was just getting ready. I think I have to go and come back because I'm looking forward to coming back." concluded Hyungwon MONSTA X as reported on Naver on Tuesday, July 25, 2023.