South Korea – Gong Yoo and Seo Hyun Jin have just been announced as the main cast of the latest Korean drama entitled The Trunk.
Carrying out the romantic genre, the drama The Trunk revolves around the story of two people who don't believe in marriage but work in the field of romance.
So, what kind of characters are played by Gong Yoo and Seo Hyun Jin in the drama The Trunk? Let's take a peek together through the reviews below.
Drama Storyline The Trunk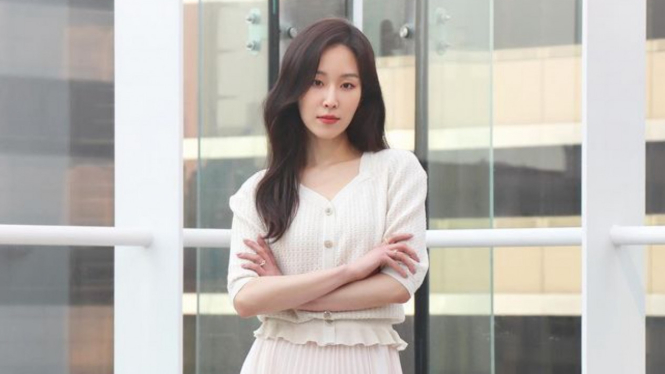 Photo : management_soop/instagram
On July 17, Netflix officially introduced the two main cast members of its newest original drama The Trunk, namely Gong Yoo and Seo Hyun Jin.
Drama The Trunk also marks the first project that brings together Gong Yoo and Seo Hyun Jin as the main characters.