PeekSeleb – The abolition of tax sanctions was again carried out by the DKI Jakarta Provincial Government (Pemprov). This was carried out as a series of the 496th anniversary of DKI Jakarta.
Want to know how to get it? Here's the full article.
Elimination of Fines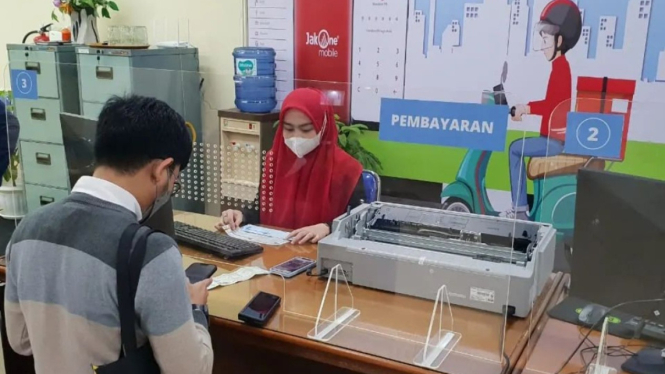 The Provincial Government (Pemprov) of DKI Jakarta through the DKI Regional Revenue Agency (Bapenda) held an abolishment of Motor Vehicle Tax (PKB) sanctions and motor vehicle ownership transfer fees. This program lasts until December 29, 2023.
This is known by uploading the official Bapenda DKI Instagram account @humaspajakjakarta. This program was created in order to celebrate DKI Jakarta's 496th Birthday (HUT).
"In the context of DKI Jakarta's 496th anniversary starting today, 22 June 2023. The abolition of motorized vehicle tax administration sanctions and BBNKB is finally here to celebrate the celebration," said the statement uploaded by the DKI Bapenda account, quoted on Wednesday, June 28, 2023.