PeekSeleb – Twitter's most formidable competitor has now arrived. Mark Zuckerberg officially released his newest application, namely 'Threads' which is part of the Instagram application.
After 2 hours of release, it was noted that two million people had registered their accounts on the Threds application. So, what makes it different from Twitter? Let's see the review right away!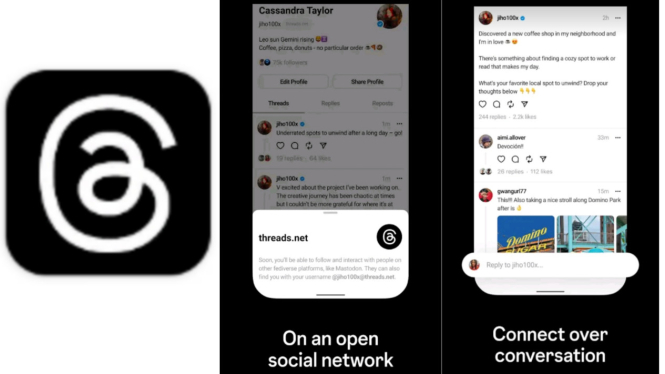 The Threads app appeared less than a year after Elon Musk took over Twitter and introduced several controversial changes to the app, including removing old content moderation rules, changing the App For You algorithm, and removing the verification process in lieu of monthly subscriptions.
On Saturday, Musk also announced a rate cap on how many tweets can be viewed, initially limiting unverified users to 600 posts per day.
Reporting from the Insider page, here are some differences between the in-app experiences of Twitter and Threads.