South Korea – Today's unpleasant news was conveyed by the agency that Haechan had shoulder to back pain which caused him to be rushed to the hospital.
However, behind the unpleasant news, it turns out that Haechan likes a lot of food. What are Haechan's favorite foods according to NCT? Come on, take a peek at the article below!
Haechan NCT's Favorite Korean Food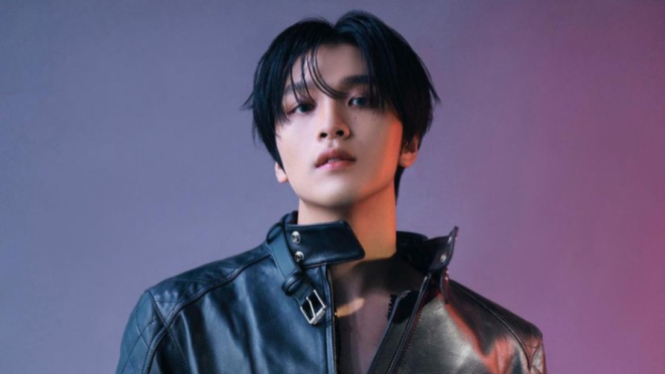 Photo : Instagram/haechanahceah
Some time ago, Haechan shared a message via Dear U Bubble. Haechan NCT said that he was bored.
To get rid of this boredom, he gave ratings for 10 Korean foods, world foods, drinks and snacks. It is known that the number one food ranking for Idol born on June 6, 2000 is Kimchi jjigae.
"The weather is really cold. You have to wear a padded jacket. I'm strange, when it's cold, it's really cold, when it's hot, it's really hot. I'm going to Japan soon hehe he said in Bubble.