Manado – Manado Porridge is one of the traditional dishes originating from Minahasa, North Sulawesi, Indonesia. This dish is famous for its delicious taste, soft texture, and special spices. In this article, we will explore the Manado porridge recipe and its interesting history.
So, what is the Manado porridge recipe like? Come on, take a peek at the article below!
The Origin of Manado Porridge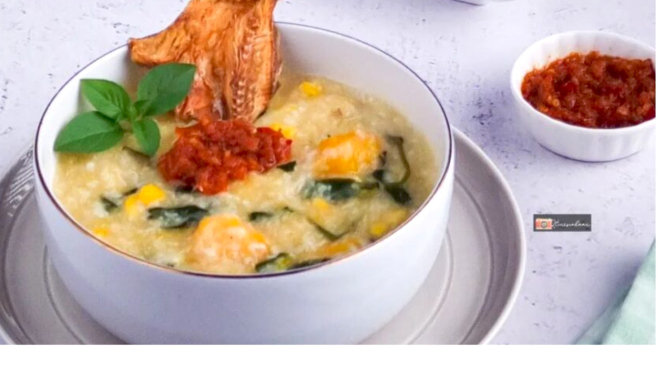 Photo: freepik
Manado Porridge is a dish that comes from the Minahasa tribe, which is one of the tribes in North Sulawesi, Indonesia. Minahasa is known for its diverse and unique culinary treasures, and Manado porridge is one of the most famous dishes from the region.
Manado porridge was originally a dish consumed at traditional parties and religious ceremonies in Minahasa. However, over time, Manado porridge became a popular daily dish and can be found in many restaurants or stalls in the area.
Manado Porridge Recipe