South Korea – It's been 1 year and 6 months since DAY6's drummer, Dowoon DAY6, has been enlisted in the military. On January 17 last year, he enlisted as a member of the military band.
Right on this day, Dowoon finished his military service and was caught coming straight to the event cafe. Let's take a peek at the idol's return.
Dowoon DAY6 Discharges from Military Service Today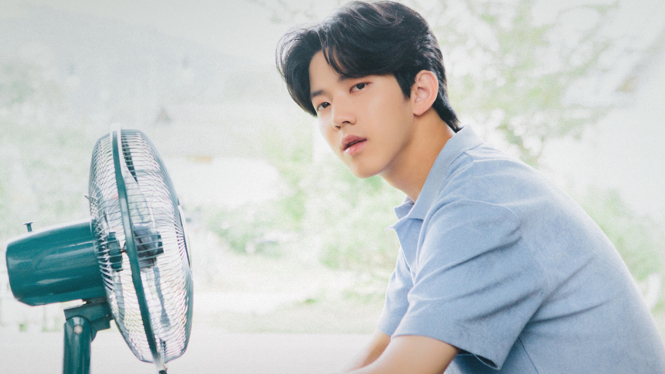 Photo: day6official/twitter
As reports from Newsen, today, July 16, 2023, Dowoon DAY6 has completed his mandatory military service. He enlisted in the military on January 17 last year and served 1 year and 6 months as a member of the military band.
With this, Dowoon DAY6 becomes the third member to be demobilized after DAY6's Sungjin and DAY6's YoungK.
For information, Sungjin is the first DAY6 member to be discharged from the military, namely in September 2022. Meanwhile, Young K DAY6 was discharged in April this year.