South Korea – Most recently, Jessie appeared on the Fun With Dumb podcast hosted by Dumbfoundead on July 13th. In the podcast, Jessi openly talks about herself.
Jessi even admitted that she was looking for a husband for her and wanted to get married. Here's the full article!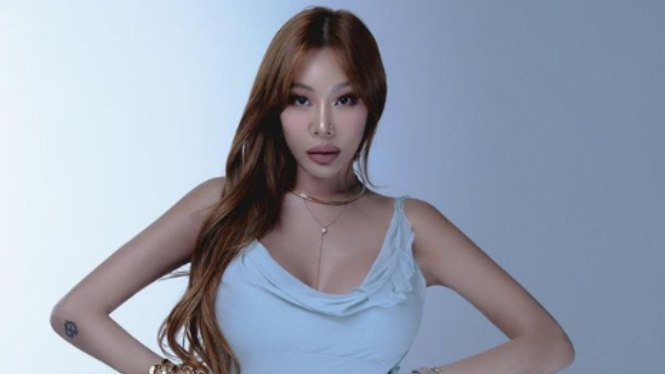 Photo : Instagram/jesscah_o
On the Dumbfoundead podcast, Jessi directly reveals her ideal type of man. But before that, Jessi emphasized that she didn't want to date a man of the same profession as her.
"Absolutely not. I'm not going to date anyone in this industry," Jessi said in the Dumbfoundead podcast quoted on Friday, July 14, 2023.
Jessi then explained her ideal man. Jessi admits that she really hopes for a man who can support her without feeling jealous.