South Korea – On July 21, South Korean time, tvN held a press conference for the drama The Uncanny Counter 2: Counter Punch. Not only the main players, director Yoo Seon Dong was also present at the event.
At the press conference, Jo Byung Gyu discussed the bullying case that had damaged his image. Here's more!
Jo Byung Gyu is still trying to clear his name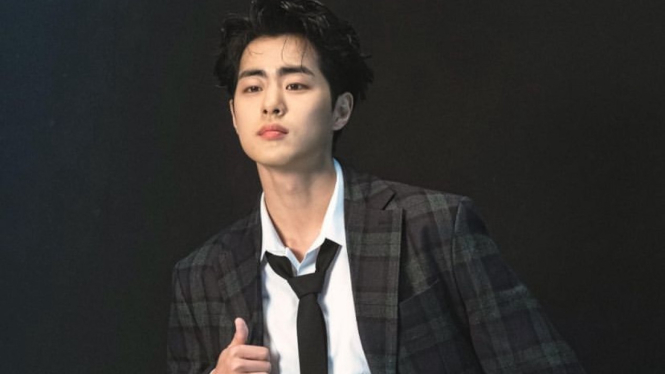 Photo : Instagram/bk_arta
On July 21, the main character of The Uncanny Counter 2: Counter Punch, Jo Byung Gyu answered questions about being accused of bullying. This case has tarnished his name since 2022. When Jo Byung Gyu wanted to clear his name, the person who claimed to be the victim did not want to go to South Korea and it seemed that the investigation would be terminated due to the high cost of international law. The reason is, the bullying case is said to have occurred when Jo Byung Gyu went to school in New Zealand.
"I was careful in dealing with this usage, but I want to say that I tried hard for justification, that 'it's not true'. I'm still continuing my efforts now. It took a lot of time, because it involved individuals who are overseas, so I'm now back with a new project before a conclusion is reached," said Jo Byung Gyu in a press conference reported via Entertain Naver on Friday, July 21, 2023.
Give your best for the responsibility as the main player for The Uncanny Counter 2