PeekSeleb – Sambal is one of the most popular hot sauces in Indonesia. One of the famous variants of sambal is sambal matah.
Sambal matah originates from Bali and has a fresh taste with a combination of ingredients such as shallots, garlic, cayenne pepper, lemon grass and lime.
Here is an easy home-made sambal matah recipe for you to try at home. Prepare the ingredients and follow the steps below.
Ingredients for Homemade Sambal Matah Recipe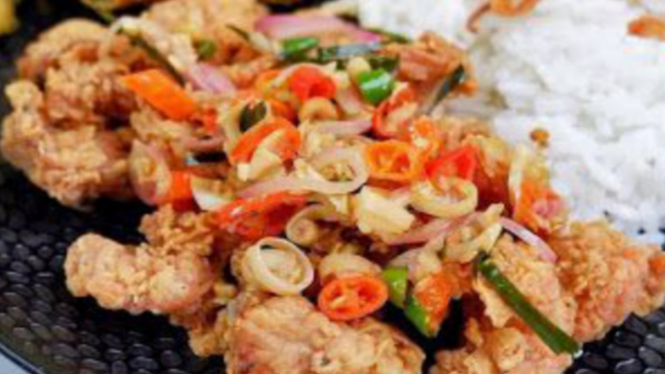 – 5-6 red onions, thinly sliced
– 3 cloves of garlic, finely chopped
– 5-6 bird's eye chilies, sliced ​​obliquely
– 1 stalk of lemon grass, only the white part, bruised
– 2 limes, take the water
– 2 tablespoons of cooking oil
– Salt to taste
How to Make Homemade Sambal Matah Recipe