PeekSeleb – 1 Muharram marks the beginning of the Hijri Year, the Islamic calendar used by Muslims around the world. This day has great meaning and importance for Muslims, because it contains historical moments that need to be remembered and reflected on.
Celebrating 1 Muharram is an opportunity for Muslims to start the year full of blessings, self-reflection, and spiritual improvement. Here are some ways to celebrate 1 Muharram.
Fast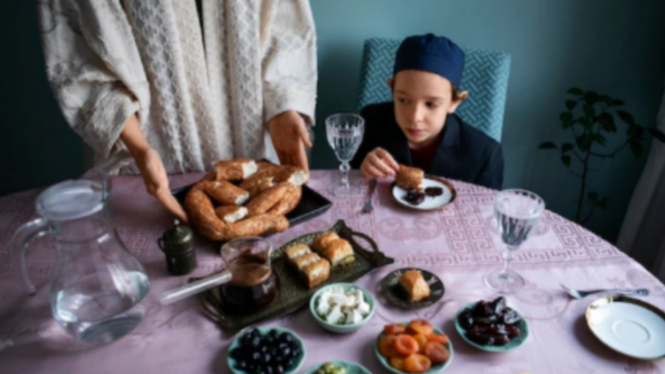 Fasting on 1 Muharram is not obligatory, but many Muslims choose to fast as a form of respect and a sign of the beginning of the new Hijri year. Fasting on this day is considered a recommended practice and brings many blessings.
Prayers and recitations of the Koran