PeekSeleb – Want to get that fresh and shiny eye look that we often see in K-Pop idols? K-Beauty-style sparkle eyeshadow is the key to creating eye-catching looks that exude charm.
Come on, let's take a peek at the steps to make the K-Beauty sparkle eyeshadow below!
Step 1: Preparation

Source: Wiki How
Before starting the sparkle eyeshadow application, make sure you have cleaned and prepared the area around the eyes. Gently cleanse your face and apply an eye primer to ensure that your eyeshadow lasts. Primer also helps refine the skin's surface and enhances the color intensity of the sparkle eyeshadow.
Step 2: Choose a Sparkle Eyeshadow Color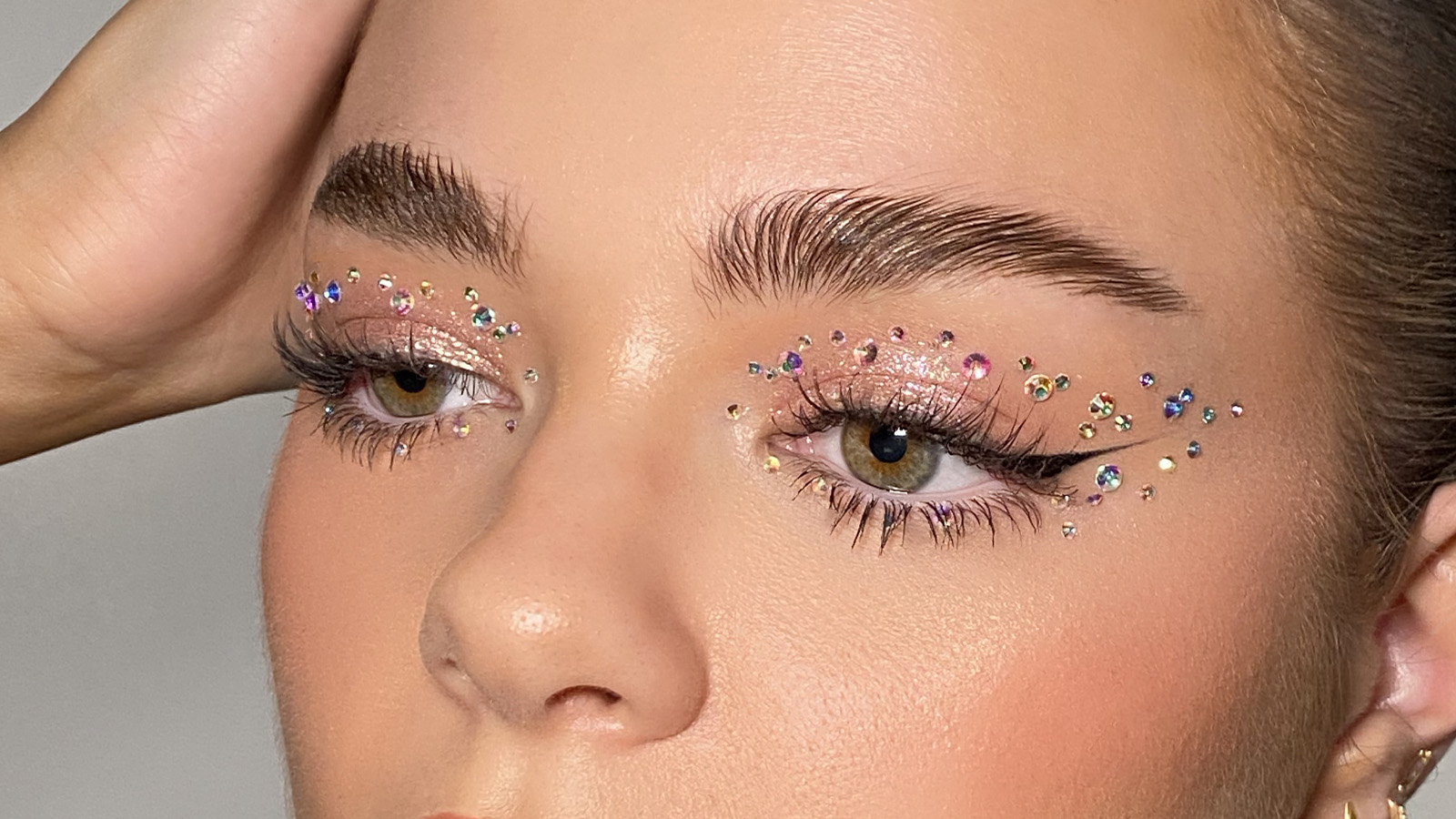 Source: Beauty Bay