South Korea – PLEDIS Entertainment revealed that recently Hwang Minhyun's project was postponed due to fans who came to the location. According to PLEDIS, fans came not as an official invitation.
Seeing the chaos, PLEDIS finally released a statement in the form of a threat to fans. Here's more!
PLEDIS asks fans not to visit Hwang Minhyun's filming location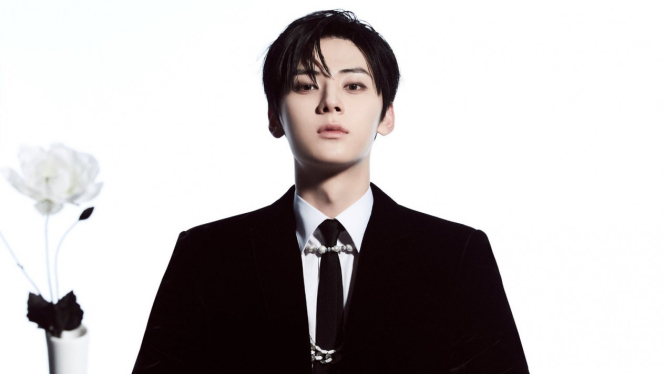 On June 29, PLEDIS released a statement via Weverse in the form of an unequivocal request to fans not to visit Hwang Minhyun's privately scheduled filming locations.
"Hello. This is PLEDIS Entertainment. We would like to sincerely thank you for your support of Hwang Minhyun. We would like to inform you that unauthorized visits to unannounced artist events and/or scheduled activities (drama shooting, etc.) have been increase in frequency, causing disruption to the operation of the site." said PLEDIS on Weverse's official social media on Friday, June 30, 2023.
"Unauthorized visits to filming locations have not only caused delays in shooting but also the spread of unwanted project videos and photos on social media, which harmed not only the artists but also the drama production team," he added.