South Korea – Recently, one of HYBE's boy groups, &TEAM, held a private fansign event with fans in Seoul. Because it's done privately, HYBE forbids fans from recording and photographing &TEAM activities.
Unfortunately, the HYBE staff and event organizers did the wrong thing to the fans. Their treatment has led to sexual harassment when examining the bodies of the fans. HYBE Labels issued an apology. However, Knetz considered Knetz's statement to be underestimating the case. Here's more!
HYBE statement that Knetz criticized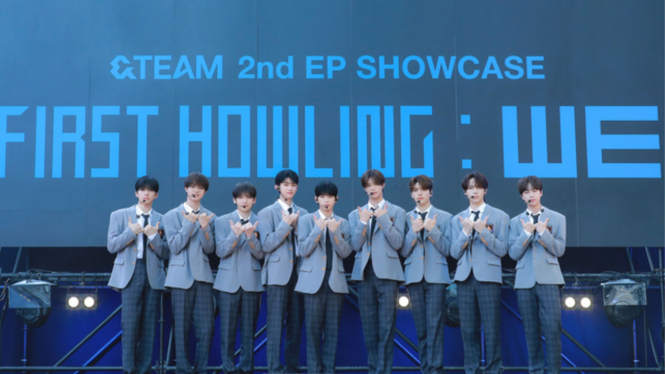 Photo: Newsen
On July 8, Japanese boy group &TEAM from HYBE LABELS held a fan meeting in Seoul. After the event was over, fans took to social media and online communities to complain in depressing sentences. Fans confessed that during the security check, the fans were treated inconveniently. They experienced sexual harassment in the form of touching their chests and examining their underwear.
The fan's confession has shocked the Korean media since last July 8. The day after, HYBE Labels wrote an apology making excuses.
"We would like to apologize to the fans who attended the &TEAM live fan signing event on July 8, regarding the security agency check conducted by a female security guard," said HYBE Labels via Weverse launched on Monday, July 10, 2023.