South Korea – In the online community recently there was a stir about Jay iKON's conscription (conscription) schedule. At that time, netizens discussed that Jay iKON had to do military service this year because he was already 29 years old.
Shortly after Korean netizens were excited about Jay iKON's conscription schedule, the official announcement was issued. Here's more!
Jay iKON's military schedule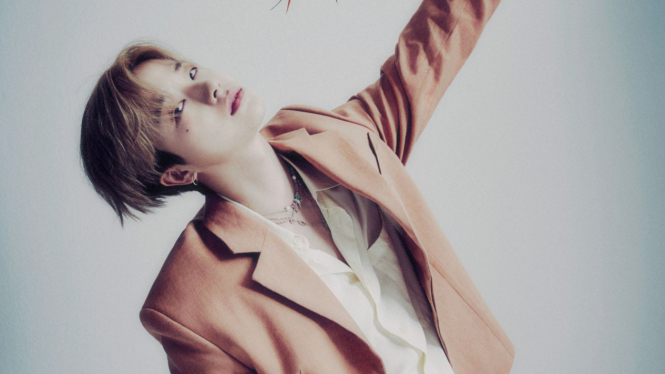 On July 7, Jinhwan took to his personal Instagram account to announce to fans that his military enlistment would take place on July 20. The announcement was written by Jay iKON himself.
"I am writing this message because I think I need to tell you all before anyone else. I will be enlisting in the military on July 20," wrote Jay iKON on his personal Instagram account on Friday, July 7, 2023.
"I feel sorry because there are so many things I have prepared and so many things I still haven't had the chance to show you guys, but because I know that our fans, who have been waiting for me, will feel even more sad, I'll make this short. ," he added.