South Korea – The Uzurock agency problem has not been resolved and Song Ji Hyo's debts have not been paid. Even now, those who were promised to pay for everything in July have yet to find a new moon.
So, what is the problem with the Uzurocks agency with artist Song Ji Hyo and his employees? Come on, take a peek at the article below!
Uzurocks Debt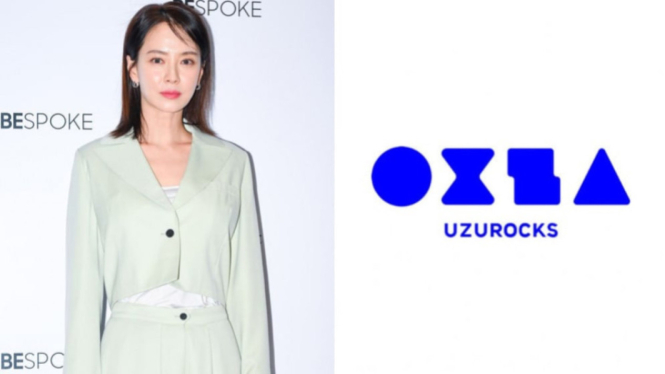 Photos: Various sources
It has been revealed that the amount owed to Song Ji Hyo of Uzurocks is 900 million KRW (704,921 USD). In addition, the salaries of his manager and other employees remain unpaid.
It is known that Song Ji Hyo personally covered the payment at his manager's place with his own credit card. In response to this problem, Song Ji Hyo filed a complaint against the Uzurocks representative.
CEO A, however, accused him of violating the Act on Aggravated Punishment, Certain Economic Crimes (embezzlement) after terminating his contract with the company in April.