Jakarta – Jessica Ie is known as one of the pioneers in the creator content industry. Before Instagram and TikTok were widely known to the public, Jessica had already had a career as a content creator.
This woman of Chinese Indonesian descent has been in the profession as a content creator since 10 years ago. So how is the information? Come on, check below.
Beginning to Become a Beauty Content Creator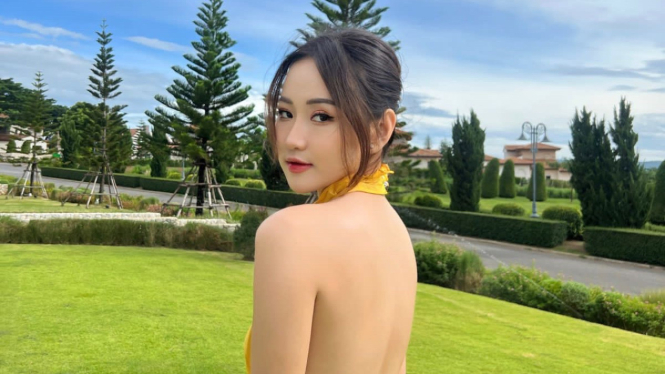 This beautiful woman with a body of 167 cm tells that she entered the world of creator content 10 years ago when Instagram and TikTok were not as booming as they are now.
"I have been a beauty and lifestyle creator for 10 years. First plunge into the world of content creation when Instagram and TikTok were not yet booming," said Jessica.
Before Instagram and TikTok, he said that he started as a hobby of reviewing beauty & healthy lifestyle from blogspot since high school while filling time other than school.