South Korea – Recently, Jang Dong Yoon conducted an interview with Xportsnews. In the interview, Jang Dong Yoon talked about the process of facing the challenge of making the film Devils.
Want to know what it's like? Come on, check it out in full below!
Jang Dong Yoon's reason for starring in the movie Devils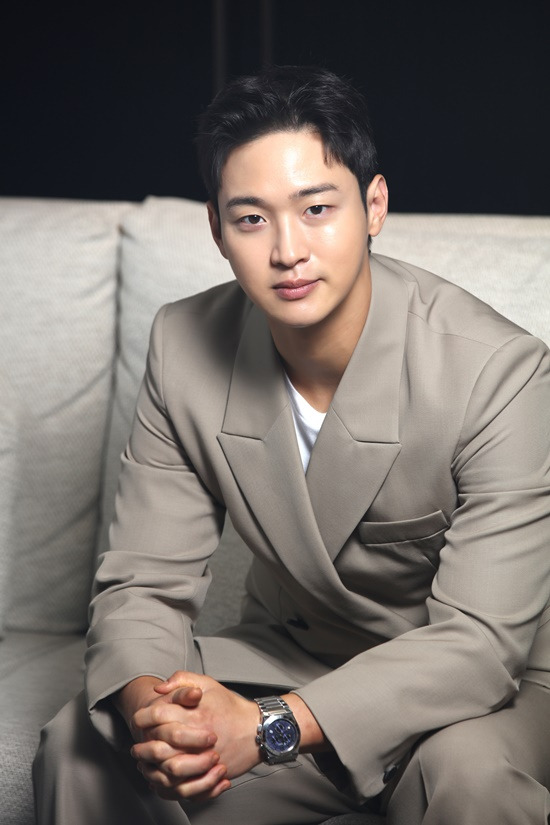 Source: Xportsnews.com
Devils is a thriller and action film about someone who is chasing a killer, but their bodies are switched. It is told that Jae Hwan (Oh Dae Hwan) has lost his loved ones because of a sadistic killer who is still out there. Not staying silent, Jae Hwan immediately finds out the figure of the killer who turns out to be Jin Hyuk (Jang Dong Yoon), a killer who does not hesitate to kill his victims.
In his interview with Xportsnews, Jang Dong Yoon admitted that the role he had played so far had a good impression. That's when he got an offer with a strong genre that he was immediately attracted to.
"When the director said that I would appear in a genre, my eyes were bright and cheerful, and my face was full of humanity. I was worried while doing it. But (challenge like a villain) is greedier. If there's a genre I can't do, isn't that too unsatisfactory?" said Jang Dong Yoon in his interview, which was reported via Xportsnews on Friday, June 30, 2023.