South Korea – On July 20, many Korean artists attended the premiere of the movie Smugglers at Megabox in Gangnam-gu, Seoul. A number of popular stars who attended even graced the red carpet with their stunning visuals.
As it turns out, the premiere of the film Smugglers became a meeting place for IU and her ex-boyfriend. Want to know more? Come on, check below!
IU and Chang Ki Ha attended the Smugglers screening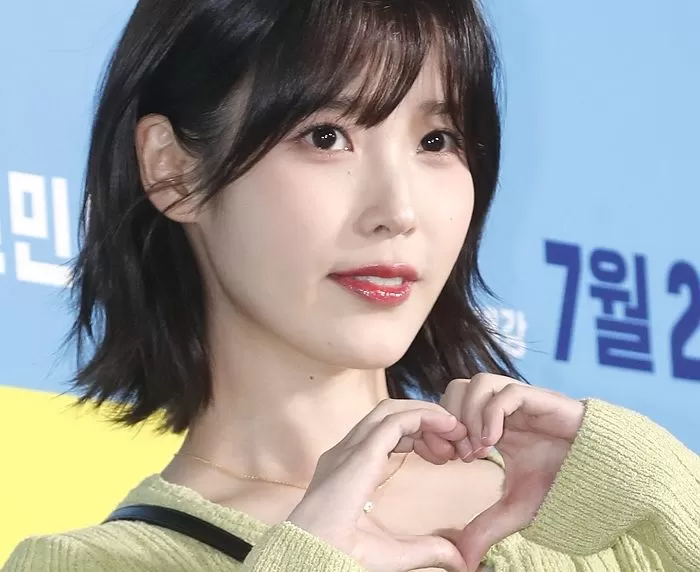 Source: News1
At the premiere of the film Smugglers, the production team invited many popular artists and even attended the red carpet event. Artists present were Ryu Seung Wan, Choi Ji Woo, Lim Ji Yeon, Yoona SNSD, Jisoo BLACKPINK, Jung Hae In, Ahn Bo Hyun, Lee Seung Gi, IU, and Chang Ki Ha.
The reunion of Chang Ki Ha and IU has successfully attracted public attention because they were lovers in the past. The two stated that they were in a relationship for two years in 2015. Unfortunately, announced to have cut ties in 2017.
Even though they attended the same event, there was no special interaction between Chang Ki Ha and IU. However, the public was excited and curious because the two of them were ex-lovers.