PeekSeleb – The well-known Indonesian shoe manufacturer, League, is offering a 'back to school' Super Special promo at the 2023 Jakarta Fair. League provides a 50 percent discount for all back to school collections and an extra 15 percent discount.
Intrigued by the promos given? Come on, take a peek at the full article.
Many Promos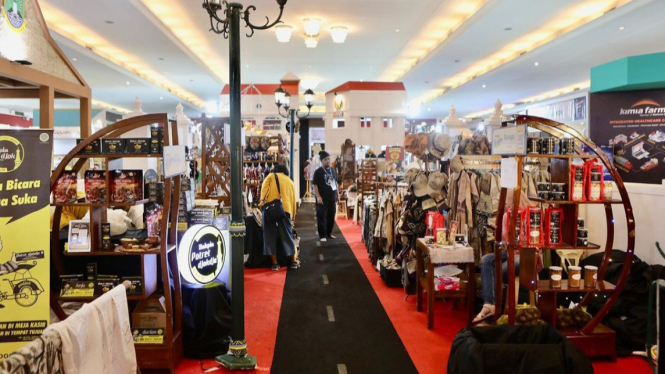 Photo: Special
League provides many attractive promos and discounts for Jakarta Fair visitors. Not only adult shoes, but also for children who have started going to school.
Here, League is showing off the Legas Series at an affordable price. Starting from IDR 449,000 to IDR 699,000. Apart from that, League also offers Special Prices, such as buying 1 Rp. 199,000, buying 2 Rp. 299,000 for ActiFIT products.
For footwear products, buy 1 IDR 250,000, buy 2 IDR 399,000. As for apparel products, League offers to buy 1 IDR 90,000, buy 2 IDR 99,000.