South Korea – Korean actor, Jo Byung Gyu was previously involved in a bullying scandal since 2021 until the first broadcast for a drama on tvN entitled 'Wonderful Rumor 2' was stopped. To this day, the scandal apparently continues, but unfortunately the legal process cannot proceed.
Previously, the police summoned those who spread rumors of bullying of the actor, but were rejected. Let's take a peek in full below.
The perpetrator refused to come to South Korea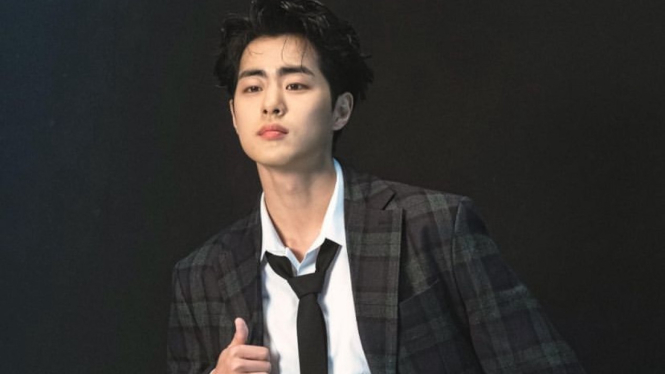 Photo : Instagram/bk_arta
According to a report from Ten Asia on July 21 KST, the lawsuit for actor Jo Byung Gyu against the school bullying accuser is still ongoing. As is known, the rumor started with an article posted by a person with the initials 'B'.
At the same time, Jo Byung Gyu's side is expecting legal action against the suspect in spreading the rumor. However, the person who posted the rumor cannot be investigated because he lives abroad.
The person currently resides in New Zealand. The police then asked for a summons to the person spreading the rumor.