South Korea – After being criticized by netizens, now the production team is also giving a statement. This stems from the fact that there are parts in the play that portray the character of an Arab Prince that is not meant to be.
So, what is the statement from the production of the drama King The Land? Come on, take a peek at the article below!
Drama King The Land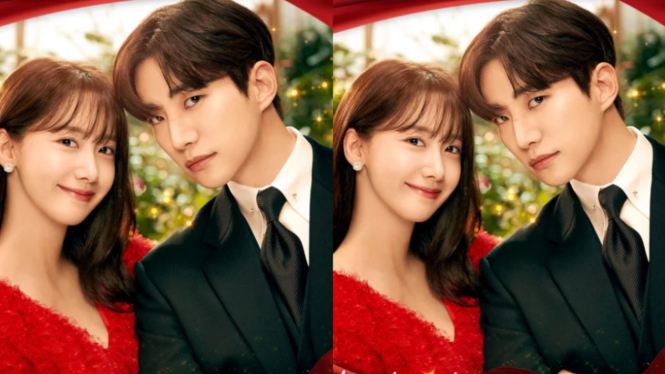 Photo: Gene
JTBC's drama 'King the Land' has responded to the recent controversy over its culturally insensitive portrayal of Arab characters.
As previously reported, Indian actor Anupam Tripathy known as Ali Abdul in 'Squid Game' played VIP hotel guest and rich Arab prince Samir in episodes 7 and 8 of the program.
In the episode, Samir is described as an alcoholic who is called a 'player' by Lee Junho's character and even seduces YoonA's character while staying at a hotel. As soon as the episode was released via Netflix, overseas viewers expressed anger towards Samir's character, with many saying the character was disrespectful to Arab culture.