South Korea – The currently airing South Korean drama 'King The Land' is reaping a lot of attention from the audience. Now, Jung Seung Hwan is rumored to be releasing a song for the latest OST from the drama 'King The Land'.
So, what is the title of the song for the drama's OST? When was it released? Come on, take a peek at the article below!
Jung Seung Hwan to Release a Song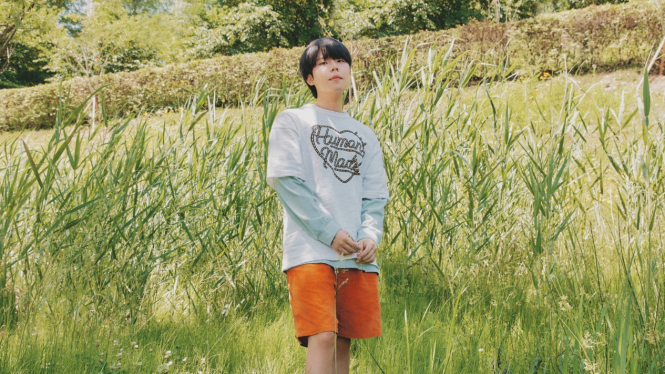 On Friday, June 30, 2023, according to OST production company Most Contents, Jung Seung Hwan will be releasing an OST titled 'I'll Reach You' for JTBC's Saturday drama 'King The Land'. The OST of the Korean drama will be released in the future.
The song titled 'I'll Reach You' is a song that seems to represent Goo Won's (Lee Jun Ho) heart. The song will display a straightforward and sincere romance as his feelings for Sarang (Im Yoon Ah) are constantly growing.
Investigate a calibaration, the song is an authentic ballad that left a deep impression with Jung Seung Hwan's unique sensitivity and alluring voice. Meanwhile, the lyrics also describe the growing feelings like letters, and are accompanied by the emotional piano and the orchestral performance that is getting more and more magnificent.