South Korea – Previously, acquaintances from Lee Kyu Han and Yujeong BB Girls reported to the media that the two were dating. In fact, the agency has also confirmed the rumor.
However, now Lee Kyu Han and Yujeong BB Girls even deny the news of their dating. Let's take a peek at the statements of the two.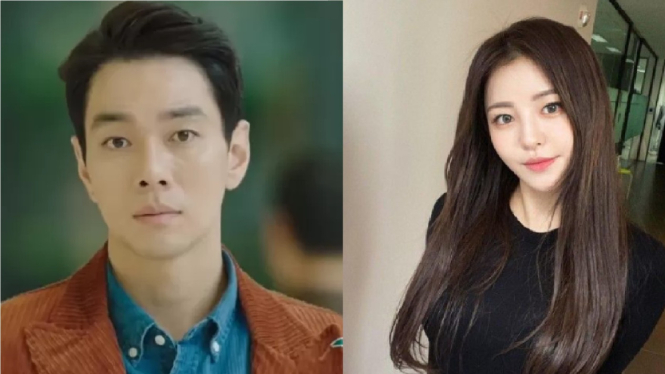 Photos: Various Sources
On this day, July 13 2023, Lee Kyu Han through his agency, Blade Entertainment, made a statement regarding the rebuttal of the actor's dating rumors with Yujeong BB Girls.
The agency said the two did maintain a relationship as seniors and juniors. However, only that and there is no further relationship.
"It's true that the two met on a broadcast program and maintain a close senior-junior relationship, but the dating rumors are not true," said Blade Entertainment, reported by Seoul Economic Daily on July 13, 2023.