South Korea – South Korean actress Kang Mina signed an exclusive contract with Story J Company. Previously he left his old agency, Jellyfish Entertainment.
As she joins a new agency, she will also start a new career as an actress. What is the information like? Come on, take a peek at the article below!
New Agency Signature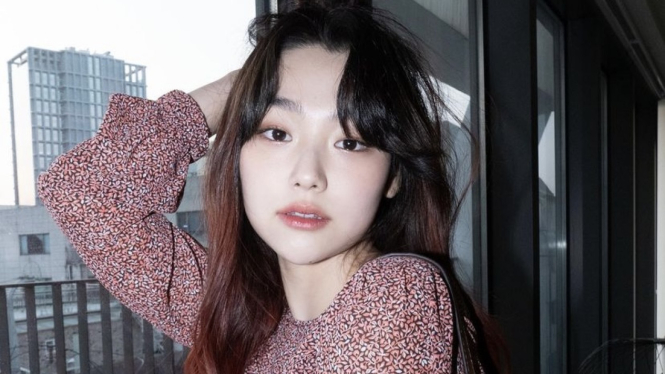 On July 3, 2023, the management agency Story J Company revealed that he signed a contract with Kang Mina. "I am happy to become a family with actress Kang Mi-na, who has unlimited development potential. We will do our best to support you for more active activities in the future." said J Company as reported on Naver on Monday, July 3, 2023.
In the profile photo released along with the contract news, Kang Mina flaunts her innocent yet elegant mood with short hair and black knit on the shoulders.
It is known that Kang Mina joined as a member of the Gugudan and IOI groups, until finally expanding her wings into the world of acting. Debuting as an actress through the drama 20th Century Boy and Girl in 2017, Kang Mina has starred in a number of Korean dramas such as Dokgo Rewind, Moonshine, to Cafe Minamdang.