South Korea – Idol and actress Kang Mina has officially terminated her exclusive contract with Jellyfish Entertainment, and left the agency.
In addition, Kang Mina is also reported to be joining the agency that also oversees Kim Tae Hee. Here's more through the review below.
Kang Mina Leaves Jellyfish Entertainment Agency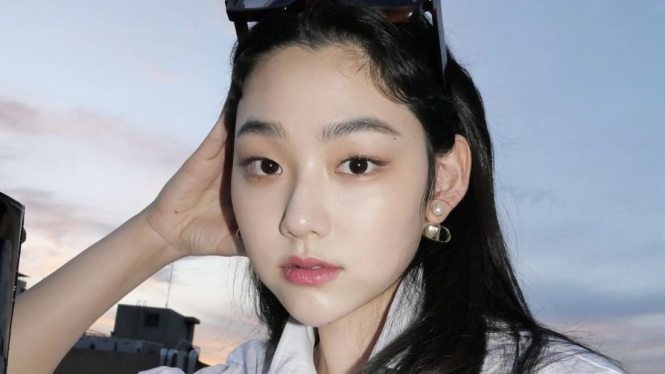 Kang Mina joined as a member of the groups Gugudan and IOI, until finally expanding her wings into the world of acting.
Debuting as an actress through the drama 20th Century Boy and Girl in 2017, Kang Mina has starred in a number of Korean dramas such as Dokgo Rewind, Moonshine, to Cafe Minamdang.
On June 28, Jellyfish Entertainment announced that the contract between Kang Mina and the agency had ended, and Kang Mina had decided to leave.