Kediri – Gethuk Pisang is one of Kediri's special snacks that is delicious and appetizing. This dish is made from bananas and sticky rice which is processed in a typical Kediri way.
Gethuk Pisang Khas Kediri has a chewy texture and a tempting sweet taste. In this article, we will share a recipe for Gethuk Pisang Khas Kediri that you can try at home. Let's take a peek at the article below!
Typical Kediri Banana Gethuk Recipe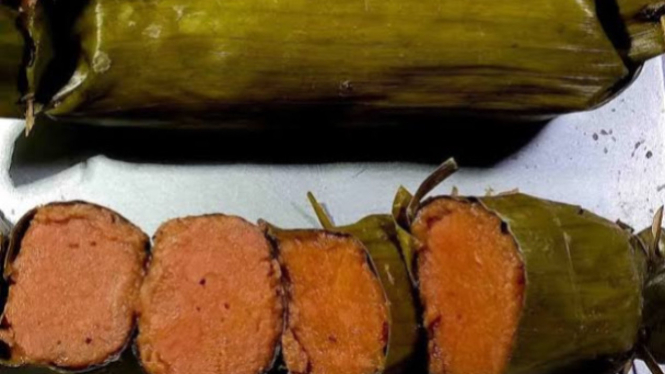 Materials needed:
– 4-5 ripe bananas (banana kepok is more recommended)
– 200 grams of white sticky rice
– 100 ml of water
– 100 grams of coarse grated coconut
– 1/2 teaspoon salt
Steps:
1. Peel a banana and cut it into small pieces. Steam the bananas until cooked and soft. Once cooked, mash the bananas until the texture is soft and not lumpy.