South Korea – The drama King The Land experienced a decrease in viewership ratings. It is judged by the audience that the plot is slow until the 11th episode.
So, what is the response from 'King The Land'? Come on, take a peek at the article below
King The Land's Rating Declined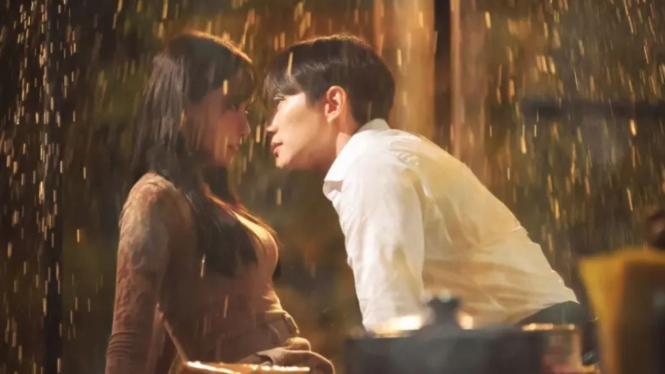 Photo: JTBC Drama
The popular drama 'King The Land' seems to be starting to lose its charm as viewership ratings continue to decline. During Episode 11, 'King The Land' experienced a significant drop in ratings, dropping to 9% from its highest rating of 12.3% in Episode 8 and 11.3% in Episode 10.
This downward trend indicates that the drama is gradually losing its appeal among viewers. Fans have expressed disappointment with the slow storyline and what they perceive to be outdated narrative elements.
Reactions on various media platforms also indicated that the drama's storyline became boring as the two main characters confirmed their feelings for each other