South Korea – Recently, it was reported that Lisa BLACKPINK left YG Entertainment. Lisa is said to have not continued her work contract with YG Entertainment. When news of Lisa BLACKPINK's release from her agency became public, YG Entertainment's shares immediately dropped dramatically.
After that, Knetz (Korean netizens) agreed that Lisa left YG Entertainment. Here's the full review!
BLACKPINK's Lisa is recognized as quite capable of a solo career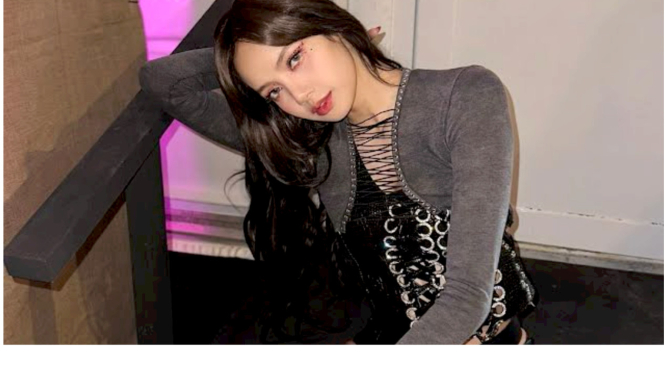 Photo : instagram/lalalalisa_m
The online community is currently busy about Lisa BLACKPINK and YG Entertainment's contract. There, Korean netizens agreed that Lisa would leave YG Entertainment. However, if Lisa leaves YG, BLACKPINK will be lifeless.
Korean netizens also approved that Lisa left YG because the idol from Thailand was capable enough to have a solo career. The reason is, currently Lisa is also actively carrying out solo activities abroad, just like Rose, Jisoo, and Jennie.
"If I were Lisa, I would not renew the contract either," said Korean netizens.
"From YG's point of view, it seems that Lisa is more desperate to renew her contract than the other three members, but judging by how quickly YG makes an official statement," more further.