South Korea – Jungkook BTS went to America to attend a live event on Good Morning America (GMA) while releasing SEVEN's solo album. Now, the tickets turned out to have sold out in just 50 seconds.
So, what is the complete information like? Come on, take a peek at the article below!
Jungkook BTS tickets sold out in 50 seconds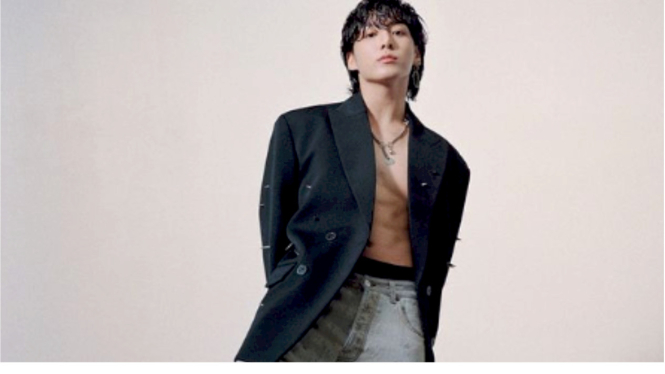 Photo : instagram/bts.bighitofficial
On July 7 local time, the 'Good Morning America' program announced that Jungkook would be filling in the concert series next week. Notably, Jungkook will be the first solo K-pop artist to perform at the event and only the third K-pop artist overall, after his own group BTS (who performed at the 'Good Morning America' Summer Concert Series in 2019 and 2021) and aespa (who performed at last year's event).
After GMA opened a ticket buying website, Jungkook's Summer Concert series tickets sold out in just 50 seconds. Jungkook's stage ticket is the only one that sold out.
BTS' Jungkook will be performing at the first concert of the series this year on July 14, where he will be premiering his new solo single SEVEN which will be released at 12 a.m. ET in Central Park, New York.