South Korea – On July 3, NMIXX managed to release their new single, titled Roller Coaster. Roller Coaster is part of NMIXX's single album, titled 'A Midsummer NMIXX's Ddream.
Not even 24 hours after the release, Knetz (Korean netizens) immediately gave scathing criticism. Here's more!
Korean netizens discuss the video clip for NMIXX's Roller Coaster song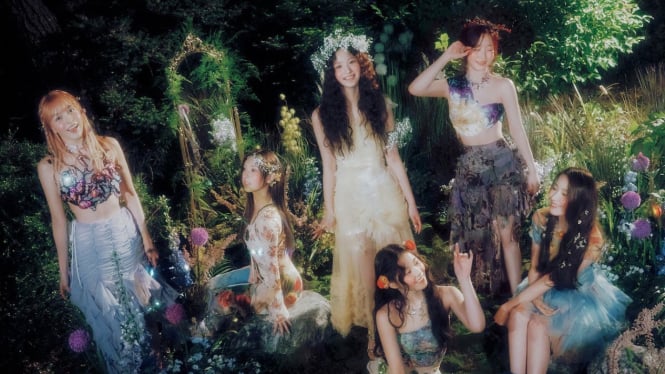 On July 3, South Korean time, NMIXX has successfully released a video clip for the pre-release song Roller Coaster. Roller Coaster is NMIXX's 3rd EP titled A Midsummer NMIXX's Dream.
After the Roller Coaster video clip was released, Korean netizens immediately divided their opinions in the online community. Many of them were disappointed with the NMIXX video clip.
The debate started on a popular online community where users debated whether NMIXX's latest song does justice to the members' amazing talent.